Connecting individuals to impactful work in the Healthcare and IT industries
Woman owned company dedicated to maximizing human potential through a specialized organizational structure. We specialize in smart labor and have developed a proven formula for successful matchmaking. Our talented and diverse pool of professionals are committed to providing exceptional service to each of our client organizations.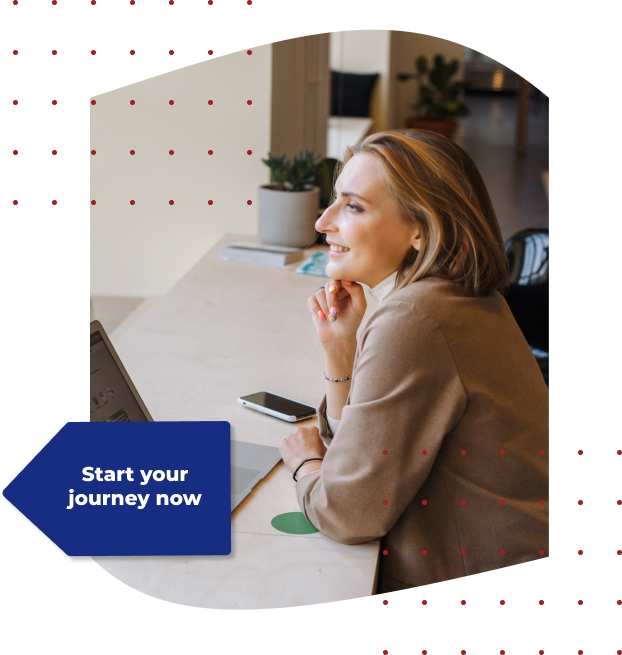 Innovations - The Heart of Our Mission

Successful healthcare groups recognize the importance of agile and responsible practitioners. Our partnership will ensure the solutions you need are met on demand, and the best outcomes for your patients are reached.

As technological advancements grow at an unprecedented rate, let us provide your team with innovative strategies to best match our talent pool with your projects. Our all-source IT consultants are here to help your organization expand.
Why choose Career Management Group?
Your staffing needs are unique, and you need a partner who understands your industry, culture, and business goals. In today's competitive job market, finding and retaining top talent is more important than ever. You need a staffing partner who can help you attract and retain the best candidates.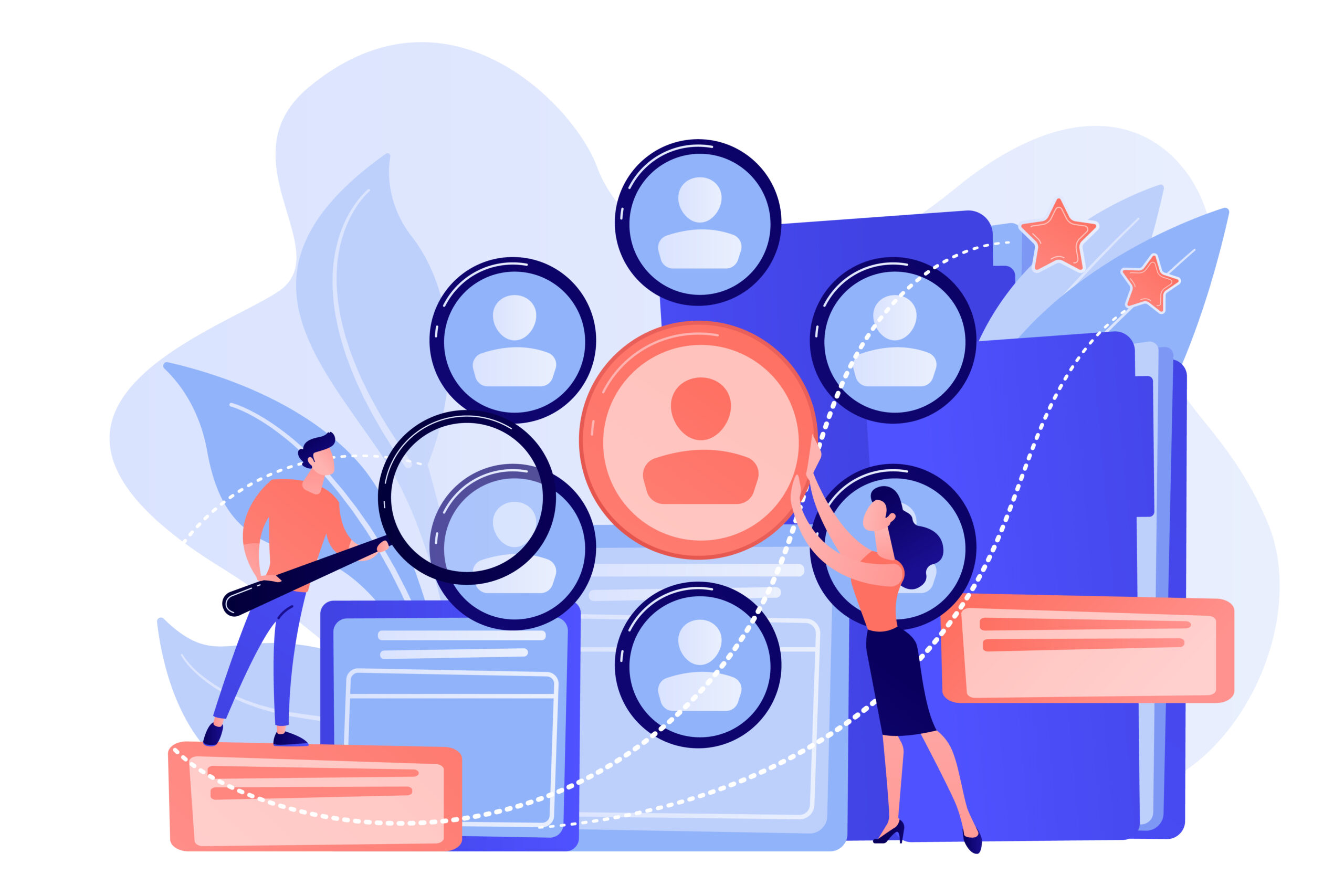 Personalized Approach To Staffing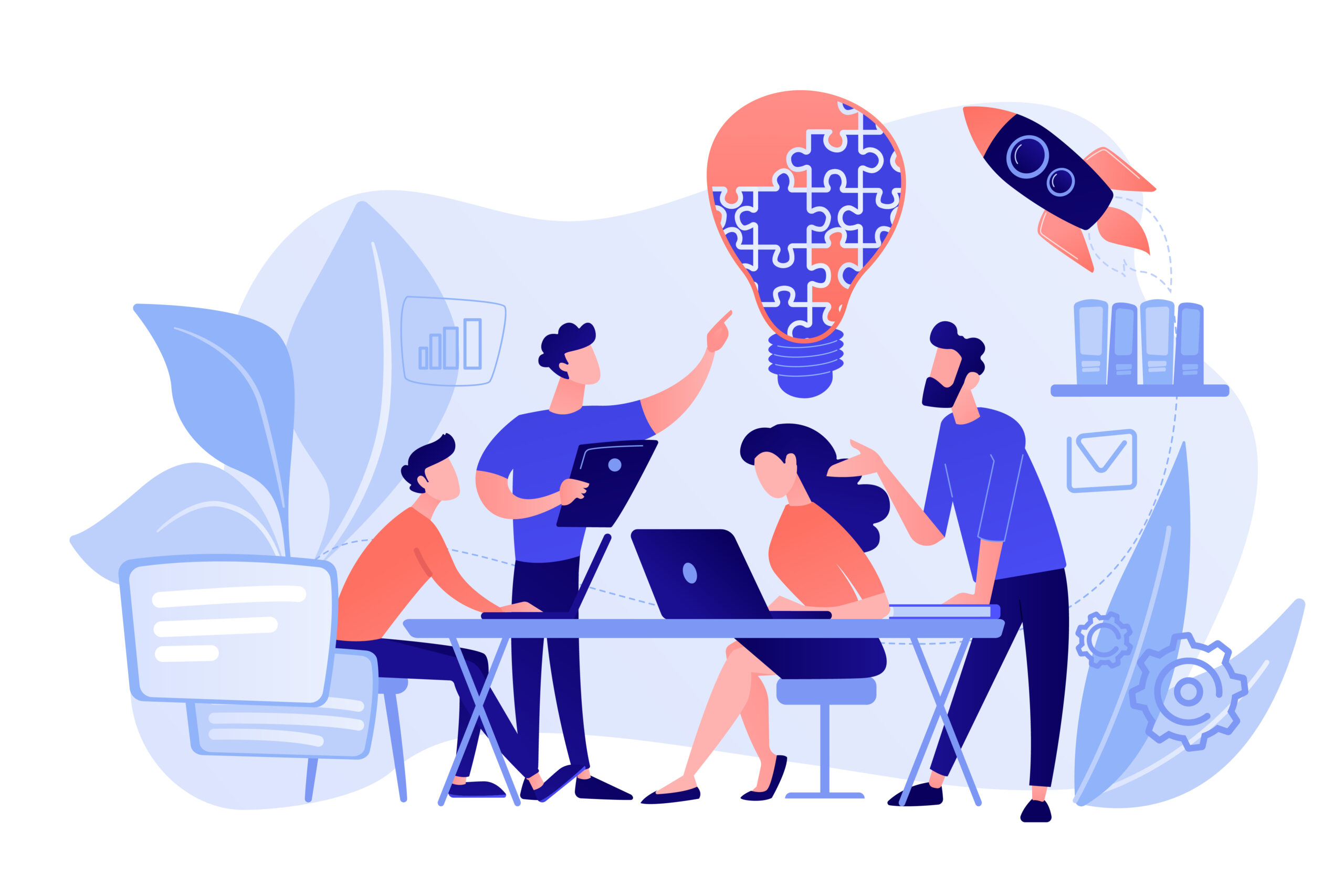 Innovative Staffing Solutions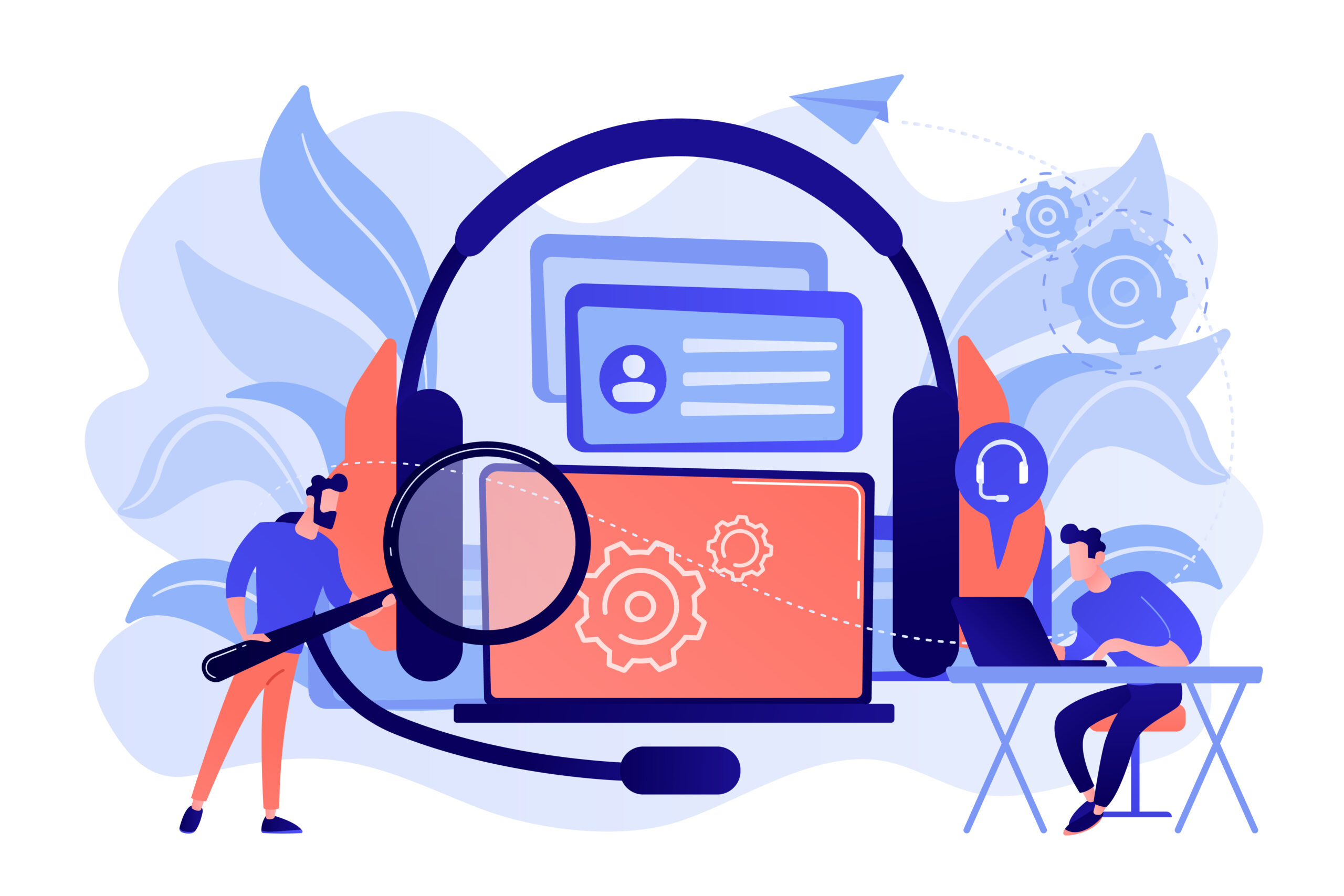 Exceptional Customer Service
Our mission is to help you succeed
"I can't thank Career Management Group enough for their support in my job search. They understood my unique career goals and provided me with tailored job opportunities in the IT industry. Their attention to detail, responsiveness, and commitment to finding the perfect fit for me were outstanding. I am now happily employed in a role that aligns perfectly with my aspirations, and it wouldn't have been possible without their assistance."
"Working with Career Management Group has been a game-changer for our hiring process. Their team took the time to understand our company's unique needs and culture, resulting in finding us the perfect candidates. The level of professionalism and dedication they demonstrated was exceptional. We highly recommend Career Management Group to any organization in need of top talent."
"Career Management Group truly exceeded my expectations. They took the time to understand my career goals and provided me with personalized guidance throughout the job search process. Thanks to their expertise and extensive network, I landed my dream job in the IT industry. I highly recommend their services to anyone seeking professional opportunities."
Contact us today to learn more about how we can help you achieve your staffing goals
If you have any questions, comments, or are interested in our staffing services, we encourage you to get in touch with us directly. Our team is always available to provide personalized support and guidance throughout the staffing process.